Innovations
The right solution fast
Our Innovations development framework enables us to develop a reliable solution with everything you need in the most cost-efficient manner possible. Rather than reinventing the wheel for each new project, we draw from an arsenal of software components, tools and processes to provide just what you need in the most cost-efficient way possible.
Predictable fixed costs

Decades of experience has enabled us to refine standard components offering most of the functionality needed by the majority of organizations dealing with complex processes and data.
Proven methodology

In addition to the standard components we provide our professionals with, we also have a proven methodology, which enables us to deliver on time and within budget.
Business-critical functionality

Our professionals have the experience and skills necessary to customize the specific business-critical functionality that your organization needs for its particular work processes.
Overview
Functional ideas in; quality solutions out
The Innovations development framework is a modular software factory where problem-solving ideas go in on one end of the line and quality software systems come out on the other. This foundation ensures that we can deliver what we promised on time and within budget.
Microsoft technology foundation
Our focus on keeping up with the latest innovative technology with user-friendly interfaces, integration to relevant third-party technology and a strong Microsoft foundation pays off for you. Many years of experience working with reliable Microsoft (and relevant 3rd-party technology), such as Microsoft Visual Studio, Microsoft SQL Server, Microsoft Biztalk Server and the .NET framework (C#), means you can count on a reliable, future-proof technology foundation.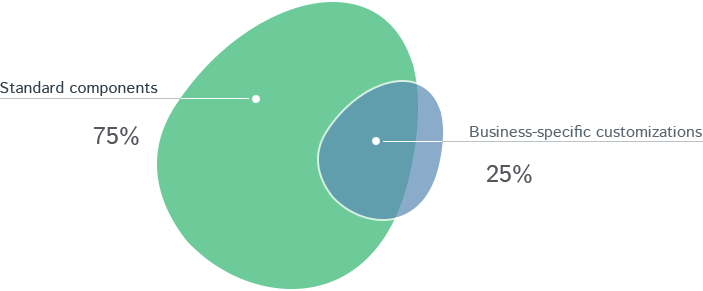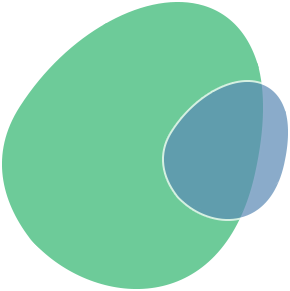 Standard components with fixed prices
Standard components for maintaining and structuring data (like databases, pivot tables, simple reporting and statistical tools and compliance documentation) comprise around 75% of the solution making the development process fast, predictable and cost-efficient.
Business-specific customizations
The remaining 25% can be customized for your specific needs (for example, advanced reporting and BI, functions for managing specific workflow or integration to existing systems with a specific function, like fingerprint recognition or claims management).
Features
Standard components
Important functions like fixed prices
Tailored components
Business-critical functionality customized according to your unique needs
Future-proof platform
Trustworthy foundation based on Microsoft technology
Modern system
The latest innovative technology
Focus on usability
Visual, intuitive, streamlined user-experience