Accurate
Improve efficiency. Increase productivity. Lift performance.
The Accurate case-management solution increases the efficiency of investigating and processing insurance fraud data. It also gives you a good overview of how you are performing at any given time. The result? You manage your data, interactions and processes in a much more effective manner that lifts performance.
Solutions – delivered fast

Our modular Innovations development framework and proven methodology enable us to deliver everything you need for fraud case-management in the most cost-efficient manner possible.
Streamlined work processes

With all the relevant data consolidated in one system, you can find, use and share the information fast and effectively.
Lifts performance

Because relevant data is documented and processes are automated in one system, it is easy to get both the details workers need for smarter daily decisions and the overview managers need to stay on target.
Features
Search
Find relevant case info like documents, images and data entries rapidly
Collaboration
Communicate, interact and exchange information with parties relevant to given cases
Integration
Data warehouse connection means that you have the option to maintain data in just one place
Case maintenance
Easy to collect information, document, administrate and archive cases
Compliance
Reliable documentation, traceability and reporting
Processing
Handle reference data, documents and forms efficiently
Reporting
Gain an overview of claim incidents, resources, performance, case status, and more
Case story
How Accurate helps Alm. Brand use claims data to lift performance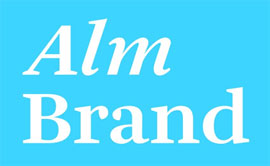 When Brian Egested began as head of the Special Investigators Unit at Alm. Brand Insurance in 2005, the department had three employees, very little claim case data and a somewhat anonymous profile in the company. Today, his staff resources have more than tripled and everyone at the company knows that they are making a difference…
Get the full story (PDF)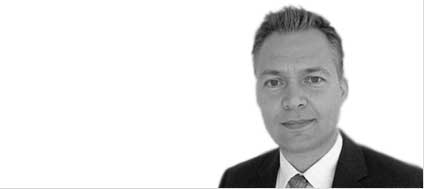 Brian Egested, Alm Brand
Head of the Special Investigators Unit at Alm. Brand
Resources
Download more information

Accurate product brochure
Download PDF